I'm a polymathic software engineer, practicing professionally since 2008.
I have found myself often in the role of team leader or project leader.
I'm particularly interested in:
Programming languages, because I believe that language is intertwined with our way of thinking about the world, and new languages provide us with new ways to think about our problems.
Static analysis, because it's like math but for code.
Neural Networks, because their potential is fascinating.
I usually work for start-ups, and in my spare time contribute to open-source.
Software Design & Architecture

Static Analysis

Machine Learning

Parsing & DSLs

Security

Programming Languages: Python, C, Julia, SQL, Javascript, HTML & CSS, and more…

Languages: English, Hebrew
The following is a list of projects I created and actively maintain: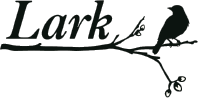 Lark is a general-purpose parsing toolkit for Python.
It is, arguably, the most popular parser in the Python ecosystem.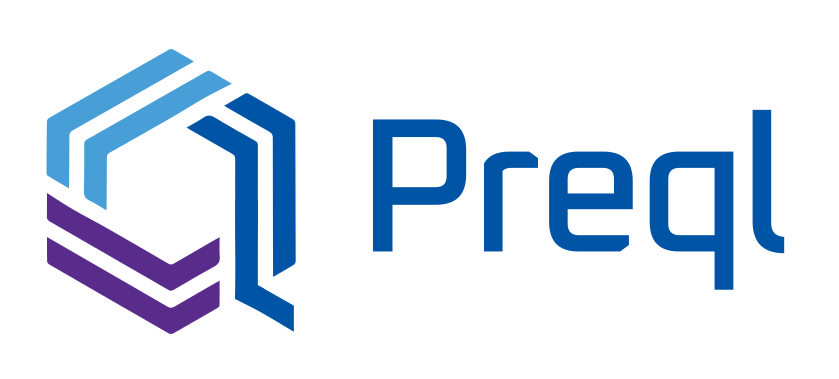 Preql is a relational programming language that compiles to SQL.
It ventures to change the way programmers interface with databases.
More projects and details at
my Github page